Msgr. Terrance Fleming, Director
---
The Adopt-A-Family Program began in 1990 at the old St. Vibiana Cathedral because I wanted to build upon an existing Cathedral Christmas Basket Program that provided dinner and toys to children in downtown Los Angeles' Skid Row neighborhood area, donated by the parish priests and parishioners. 
We all recognized the great challenges faced by families with children in the area, this new program was designed to bring the magic and spirit of Christmas to as many Skid Row families with children as possible. The lives of children living on Skid Row were bleak, they resided in hotels and apartments often crowded in one-room units with brothers, sisters, parents, grandparents, and other family members. Surrounded by drug dealing, prostitution, violent crime, and poverty, there were very few comforts and often little joy. Very few had refrigerators; fewer had stoves, and bathroom and kitchen facilities were often down the hall and shared with neighbors. 
Little did we know that over thirty years later we would still be thinking of ways to help our disadvantaged brothers and sisters. Today, hardships and challenges still plague families in downtown Los Angeles only the dynamics have shifted. Many families have moved outside the parameters of the downtown and the Skid Row area, but still seek assistance from centers, churches, and organizations within the area.
The Adopt-A-Family Program has grown steadily, as more and more people have committed themselves to this noble goal each holiday season through an ever-expanding donor base. 
A significant change was in the sponsorship element which gave donors an opportunity to "adopt" families and provide gifts, which increased the quantity and quality of items to the gift boxes and added clothing and gifts for parents.
Through the Adopt-A-Family Program, volunteers personally visit the families to identify their individual needs as well as what the children would like for Christmas. Then on delivery day, volunteers return to the homes with food, toiletries, blankets, books, baby care items, and clothing for the entire family. In addition, toys and games are provided to the children with much-needed diversion and recreation. For these families, the anticipation of a joyous Christmas celebration is a light of hope in what can be a very dark and challenging existence. Since the beginning, the Adopt-A-Family Program has helped over 13,000 families, with food, clothes, and toys.
We are yet again preparing for a successful delivery day scheduled for Saturday, December 16, 2023. This success will only be possible through the generosity of people willing to open their hearts, lend their hands and loving actions, and provide the resources necessary to make the Christmas holiday possible for those less fortunate.
Please browse our website where you will find ways in which you can participate in this year's Adopt a Family program. I also encourage you to watch our 25th Anniversary Video below.
Join us and come be part of something GREAT! Thank you for your support.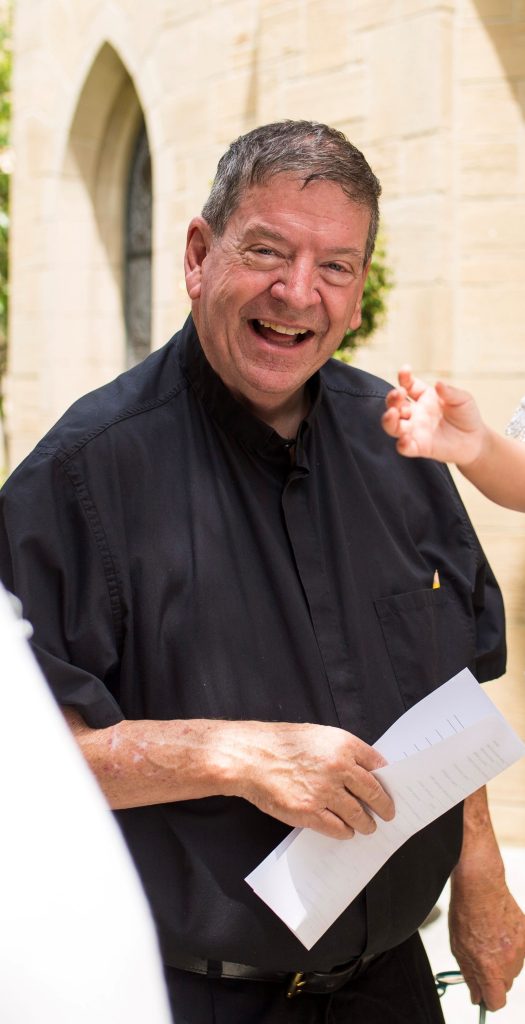 Meet 'Our Angels'
Meet the team behind the 'Adopt-A-Family' program. Learn how best to contact us.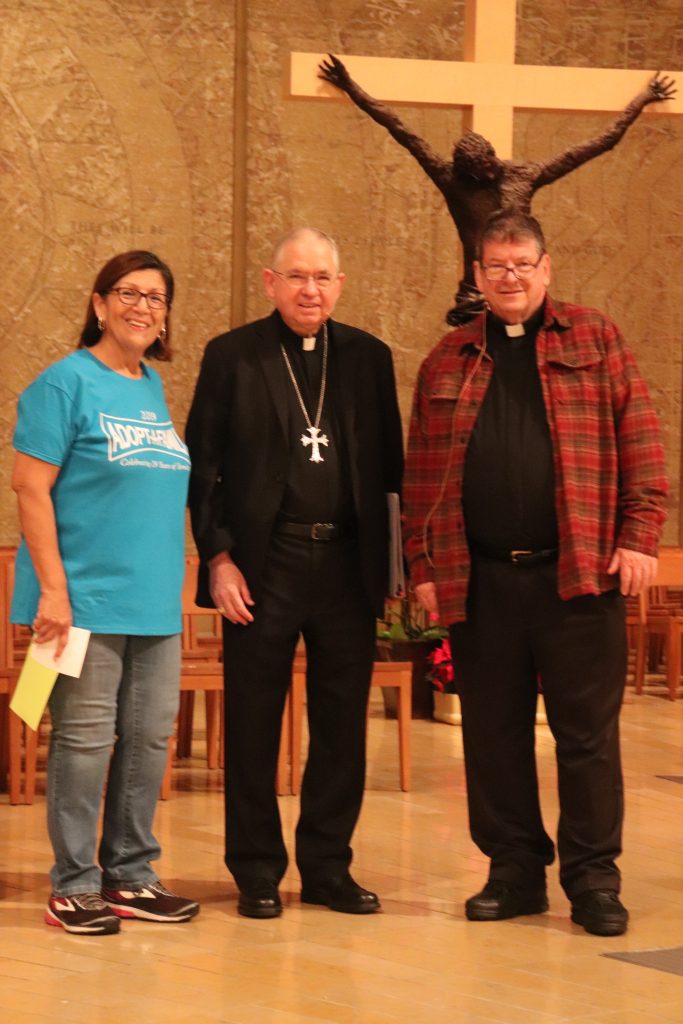 Stats

Adopted
8,000+
Families Adopted Over the Years

Support
1000+
Volunteers Yearly

Donors
1000+
Monetary Donors Yearly

Schools
25
Yearly School Sponsored Food Drives

Children
4000+
Children Adopted Over the Years

Companies
70
Yearly Companies Sponsoring Families

School Sponsoring
25
Yearly Schools Sponsoring Families

Individuals
125
Yearly Individuals Sponsoring Families